Create a stand out exterior with Cedral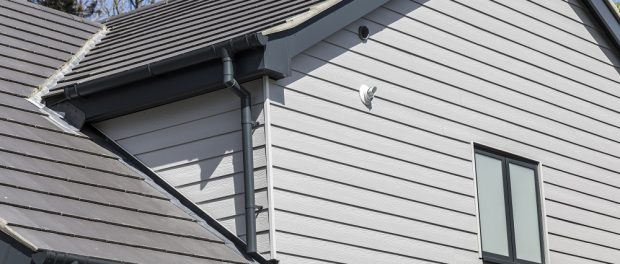 From timber to traditional brick, there is a range of materials to choose from when constructing the exterior of a residential home or commercial building. However, if you're looking to create a visually striking façade that requires minimal maintenance, fibre cement cladding is the ideal choice.
With its wide range of colours, matching trims and traditional timber effect or contemporary smooth finishes, Cedral fibre cement cladding is one of the leading materials that you can choose when looking to achieve an individual exterior.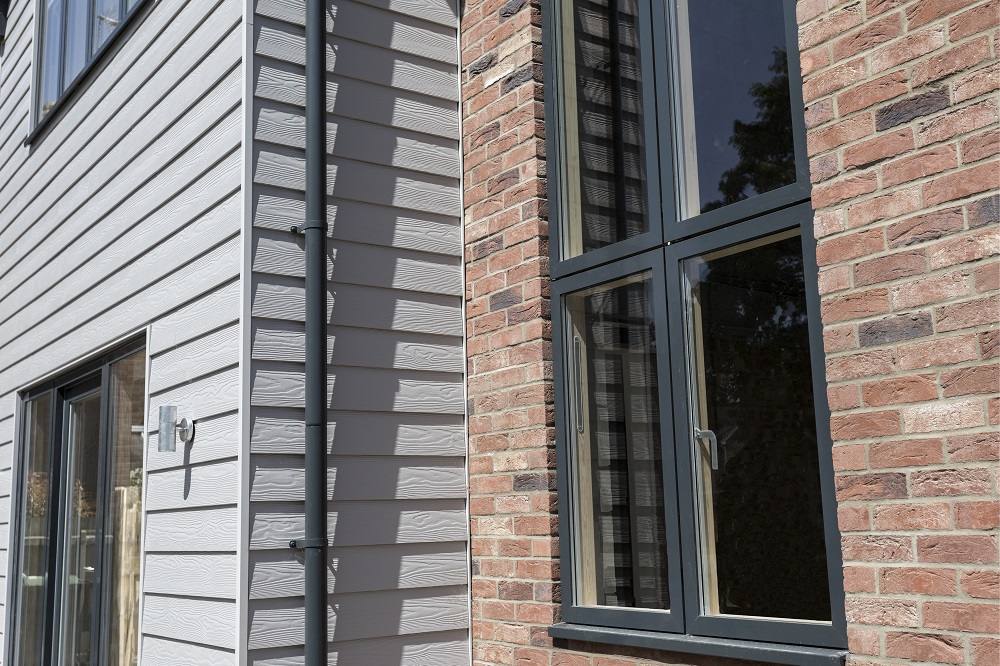 Whilst you may want to ensure the aesthetic of the project is unique, your client won't want to be regularly maintaining the exterior due to deterioration or fading. Cedral has been designed with a multi-layered fibre cement structure, offering substantial strength that can withstand the harshest of weather conditions, and will not rot or warp.
Available in 21 factory-applied colours and two woodstain finishes, professionals have the flexibility to select the style best suited to the overall theme of their project. Cedral offers a minimum life expectancy of 50 years and has a Class A fire performance rating.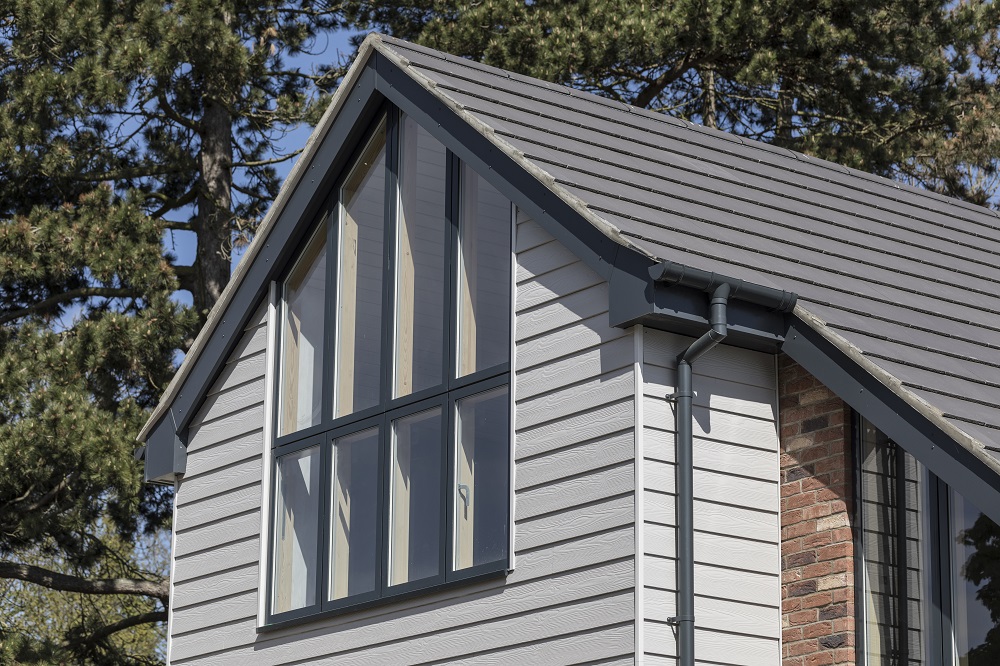 For a New England style, Cedral Lap can be installed in a traditional clapboard effect, with each plank over-lapping to conceal the fixings of the plank beneath for a flawless finish.
For a more contemporary feel to the property, Cedral Click is the UK's first and only fibre cement, flush fitting, tongue and groove weatherboard material, offering a sleek and flat exterior for a streamlined finish. Both smooth or timber effect cladding designs can be chosen, enabling you to choose the ideal finish for each development.
Cedral Lap and Cedral Click fibre cement cladding materials offer the perfect solution for completing the exterior of construction projects with ease. For further details about Cedral and to request your free sample visit: www.cedral.world