Congrid faces the future with confidence – the company was elected as one of the fastest growing technology companies in Finland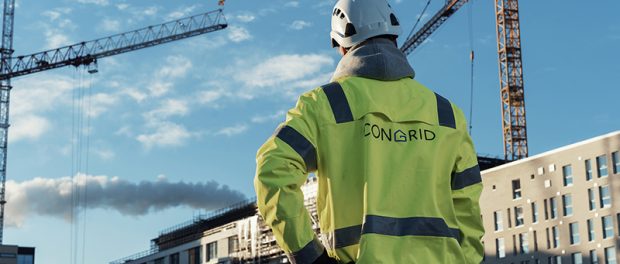 The construction software company Congrid from Helsinki has been ranked 25th, with revenue growth of 1,175%, on the list of the fastest-growing technology businesses in Finland.
The digital platform for managing and controlling the quality and safety of construction sites offered by Congrid has gained a firm foothold in the Finnish construction industry. Many of the largest construction companies have chosen Congrid.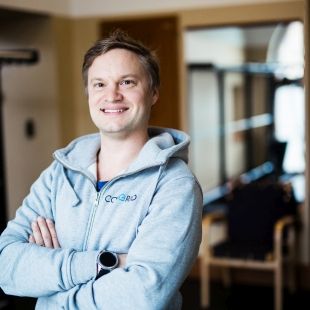 "Our growth is based on a functional product, dialogue with our customers and customer support as well as active sales work. Word gets around and our customer base is extending to companies of all sizes," says CEO Timo Makkonen.
Unlike traditional start-up companies, Congrid's business has started to flourish almost entirely without external funding. The growth in Finland has been financed with the company's own turnover, but Business Finland has provided assistance in the internationalisation process.
Congrid has recently made significant strides in its internationalization. Last year, the company expanded its operations to Sweden and the United Kingdom.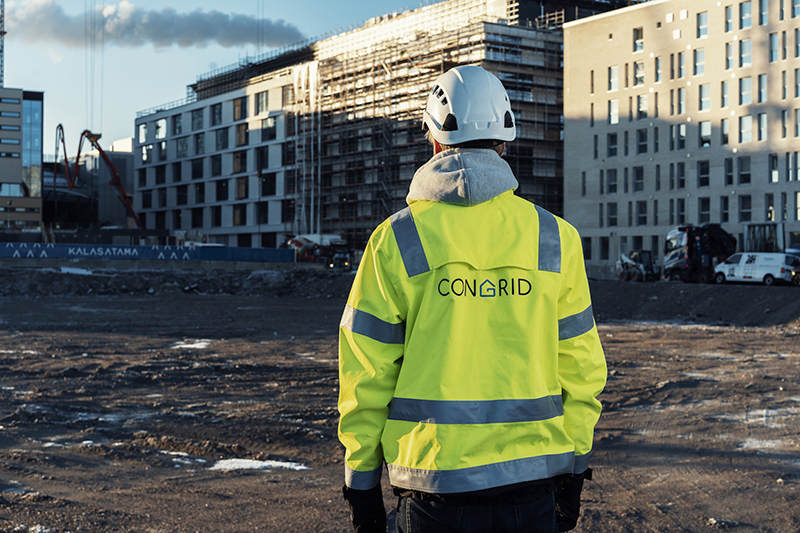 This year, Congrid will continue to focus on improving the usability of its product and the overall picture of quality assurance in cooperation with the customers. The aim is to further facilitate the monitoring of the work quality throughout the entire process on construction sites.
Deloitte's Technology Fast 50 programme lists the 50 fastest growing technology companies in Finland. The growth indicator used in the listing is the turnover growth during the last four years (2015–2018).
More information:
Timo Makkonen
CEO
(+358) 447167 200