Clixifix shortlisted for 2 awards!!
The team at clixfix® are extremely proud to announce that we have been shortlisted for the Building Innovation Awards and the London Construction Awards.

Ever since the Farmer Review's call for the building industry to "modernise or die" there has been much talk about the need to change the way the construction industry plans, designs and constructs buildings and infrastructure.
As we enter the dawn of industry 4.0, the need to embrace emerging technologies to drive greater efficiency and consistency to the design and build process has never been greater.
The awards recognise and celebrate the pioneering individuals, organisations and partnerships that are embracing emerging technologies and digital transformation in order to take UK construction to the next level.
clixifix® has been nominated for both the "Most Innovative New Software Product" and " Best Technology Partner". The judging panel is comprised of 20 construction experts, who will decide the finalists for the event on the 23rd October in Manchester.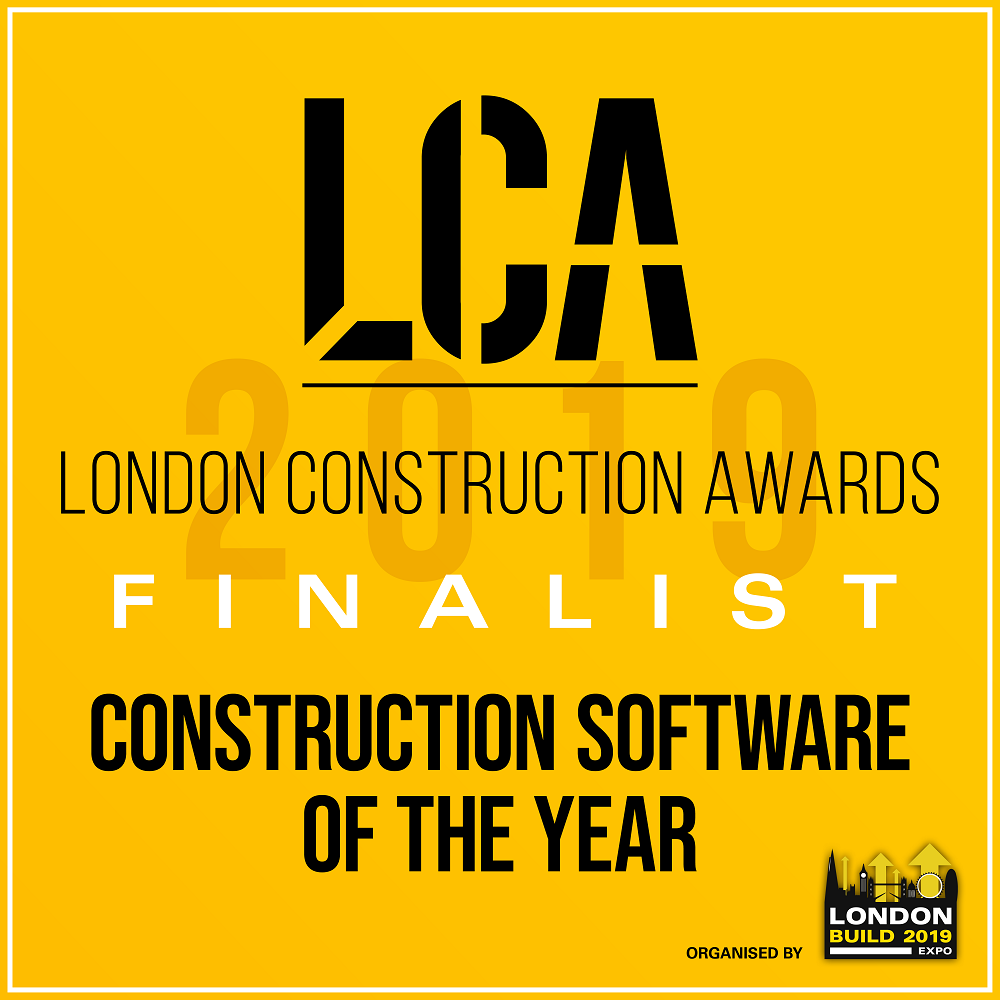 In addition to the exciting news for the Building Innovation Awards, we are also finalists at the London Construction Awards!
The London Construction Awards recognise achievements, developments and innovation within London's booming construction industry and feature a wide range of categories for solution providers, contractors, architects, civil engineers, developers and local authorities.
It's such an honour to be shortlisted with some incredibly high profile peers; a real testament to the hard work and dedication of the whole clixifix® team. We are looking forward to meeting the other finalists on the 27th November, best of luck to all involved!