BUILT TO WITHSTAND THE HEAT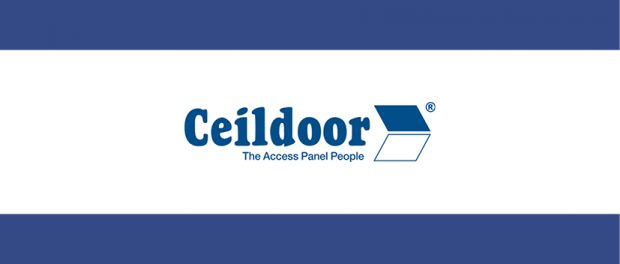 1 hour and 2 hour Fire Rated Access Panels are amongst the most popular hatches in Ceildoor Products' extensive range of Access Panels and are chosen by contractors when structural integrity and thermal resistance is required.
Manufactured at our West Midlands head office and factory, our Fire Rated Access Panels have been designed to comply with thermal resistance to BS EN ISO 10077-1:2006 (Part J) and with fire resistance to BS476: Part 22: 1987 (Part J) providing either 60 minutes or 120 minutes integrity performance. They can be installed in both wall and ceiling environments and can also be used as flue inspection hatches for heat producing appliances.
Ceildoor Products is one of the UK's leading manufacturers of Access Panels for walls and ceilings. The family-run firm has been fabricating Access Panels in the UK for over 30 years.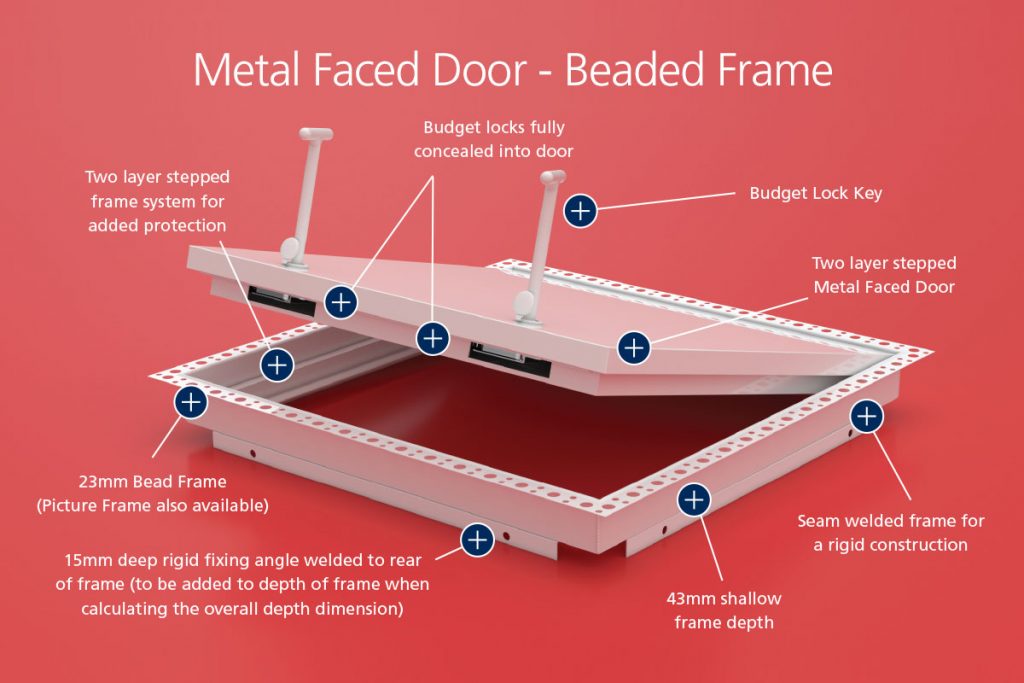 The doors and frames are manufactured out of zintec steel, a cold rolled mild steel that is electrolytically coated with a thin layer of zinc to provide resistance to weather, abrasion, rust, chemical and solvent corrosion.
1 hour fire rated hatches are manufactured in any size up to 1500x900mm including standard sizes: 150×150, 200×200, 300×300, 450×450, 550×550, 600×300, 600×600, 900×600 and 1200×600 (mm).
The maximum size for our 2 hour fire rated is 1000x1000mm, but can be made in any size up to those dimensions.
Our Fire Rated Access Panels are available in a range of RAL colours to blend in with the location.
Our panels are sold across the UK and overseas through distributors and contractors and specified for use in a range of sectors including health, leisure, hotels, retail, education, offices, football clubs and oil & gas.
For our Fire Rated Access Panel data sheets and sectional drawings visit our website at https://ceildoorproducts.co.uk/