BIM Show Live – bringing digital construction content to life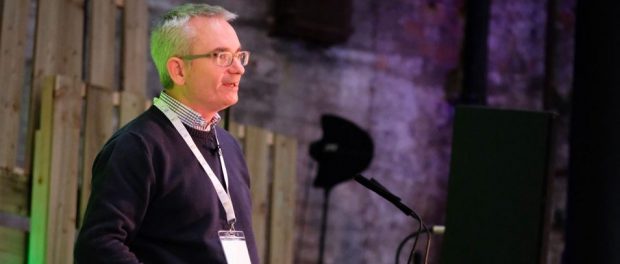 BIM Show Live  brings digital construction content to life, revolutionising the technological delivery of BIM.
BIM Show Live is the original UK BIM conference and is taking place on Wednesday 27 and Thursday 28 February 2019.
Now in its 8th year, BIM Show Live is a trusted platform for sharing knowledge, innovations and insights into the world of digital construction.
Over the two days, there will be 40 seminars run by over 50 industry specialists, focusing on emerging technologies which are shaping the future of construction.
Rob Charlton, CEO for Space Group and co-founder of BIM Show Live explains what makes this show unique and why it's so important to have events where people can learn, engage and share to enable sustainable industry growth: "BIM and digital technology is at the core of achieving our purpose in finding answers to the questions that will shape the future of our industry, and it is events such as BIM Show Live where these answers will emerge."
 Read a full interview with Rob here
BIM Show Live also plays host to the BIM Award which recognise and reward outstanding achievements in BIM and take place on Tuesday 26 February, check out the categories here. 
Entries to the BIM Awards 2019 close on Friday 11 January.
Find out more about BIM Show Live