BBA approval cements Armatherm's growing reputation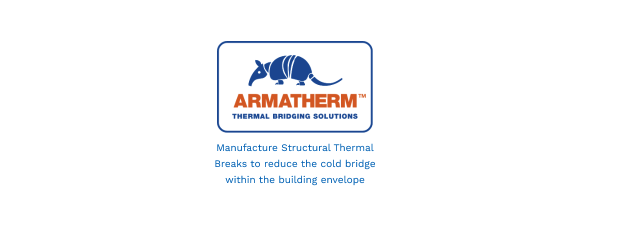 Armatherm™ Structural Thermal Bridging Solutions is one of the leading suppliers of structural thermal break materials for the construction industry. With the goal to provide architects, structural engineers and building design professionals with effective solutions to prevent thermal bridging, Armatherm™ helps to minimise heat loss at balcony, canopy, parapet, masonry shelf angle and cladding connections.
The quality of Armatherm's products has recently been recognised after securing BBA approval. This achievement cements Armatherm's reputation as a trusted source for thermal bridging solutions. For over 50 years, the construction industry has trusted the BBA to set the bar for construction quality, and Armatherm's recent certification means customers can be sure they are getting the highest standards available.
With a wide range of products and services for thermal breaks, Armatherm has a solution no matter what your project, ensuring you can minimise energy loss and improve building envelope performance.
The Armatherm FRR structural thermal break material provides a combination of low thermal conductivity and high compressive strength. It has been specified for thousands of structural steel framing connections due to its ability to transfer load in moment and sheer conditions. It can support up to 301.5 N/mm2.Made from a reinforced, thermoset resin, Armatherm™ FRR is fire resistant and has very limited creep under load, making it the ideal material for use in structural steel and façade thermal break connections.
To complement this, the Armatherm 500 material significantly reduces energy lost from thermal bridging in building envelope connections. It features high compressive strength and is manufactured in several densities to cater for a vast range of projects and applications. Armatherm™ 500 can transfer a wide range of structural loads with a range of 2 N/mm2 – 18.5N/mm2. This wide load range enables designs to keep deflection and creep at a minimum in thermal break connections.
This first-class product range is underpinned by similarly excellent service. Armatherm works quickly with its customers to ensure they have what they need as soon as possible and if you need help with a building connection that requires a structural thermal break, Armatherm's technical department is on hand to assist you with structural and thermal design questions.
Find out how Armatherm can help you by heading to the website or getting in touch using the details below for all enquiries:
T 01274 591115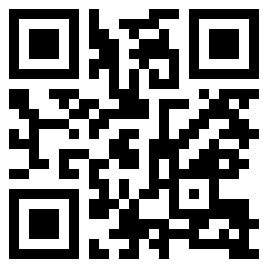 Find us at FutureBuild at stand K43