Are new build properties getting smaller?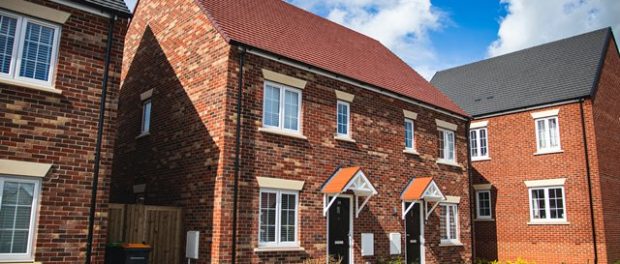 Newbuild houses have always been under fire for their locations, construction issues, materials, and features but are they getting smaller too? That's the question homeowners have been asking and it is by no means a new one.
Homes have decreased in size every decade since the 1950s, even though rising house prices show no signs of stopping. Also, the average number of occupants in houses has remained relatively stable.
Studies show that the average living room of a new build in 2020 was nearly 20% smaller than the average home in the 50s. There are many reasons behind this shrink but contemporary designs and trends have a big role to play.
Open-plan living is becoming increasingly popular. While aesthetically pleasing, it removes the need for three separate rooms and condenses living, dining, and kitchen space together. Even though it feels open and spacious, an open plan can even hinder your home's chances on the market and impact the resale value if that time ever comes.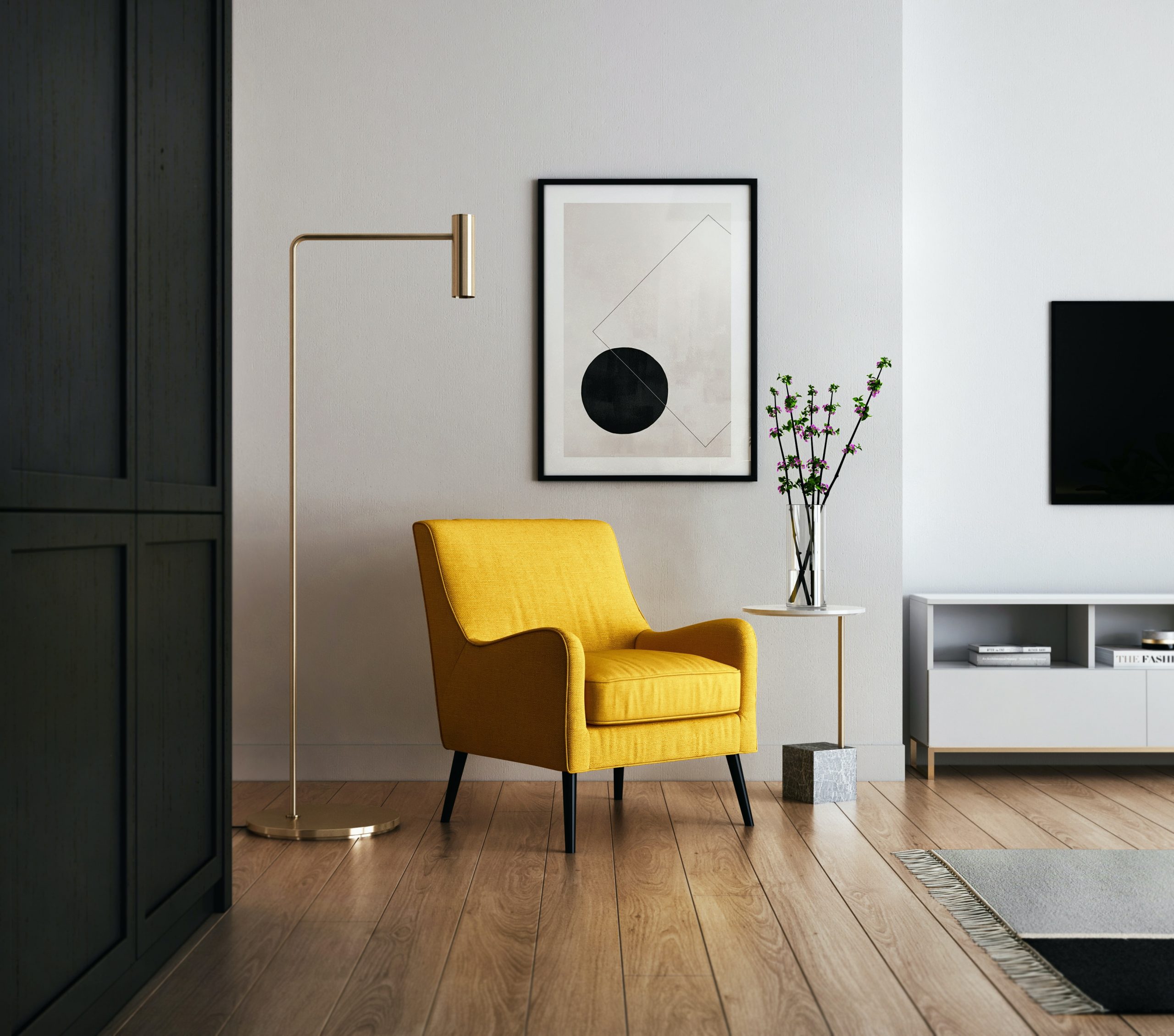 Less storage
If you have a growing, space, and storage are not something you can afford to sacrifice. Built-in storage is one of the main features that homeowners find attractive in a prospective new house.
The smaller the new build, the less opportunity for storage so many homeowners have had to get creative. Every bit of available space needs to be utilised, whether that is under the stairs or DIY vertical storage.
Smaller bedrooms
Bedrooms are following the same route as the living spaces and are getting tinier year after year. As bedrooms are one of the most important rooms in the house, you would think they would be a priority for new builds, but you'd be mistaken!
The average bedroom in the 1960s was 15.05m squared but this has decreased rapidly since, with a decrease of over 1 per cent all the way into the 2010s. This is less than ideal if you've got two or three little ones that you've got to move in with.
Even the bathrooms
For many, bathrooms are already among the smallest rooms in a house so it's frustrating to hear that are shrinking even further. Making the most of your space is crucial and you can visit bathroom showrooms if you are in need of some inspiration. The lack of square footage and limited natural light can make these washrooms one of the more challenging spaces to decorate.
Being smart with your bathroom décor and amenities, opting for corner sinks instead of full-size standards and compact cisterns and other furniture.