Amey appoints Peter Anderson as Transport Infrastructure Managing Director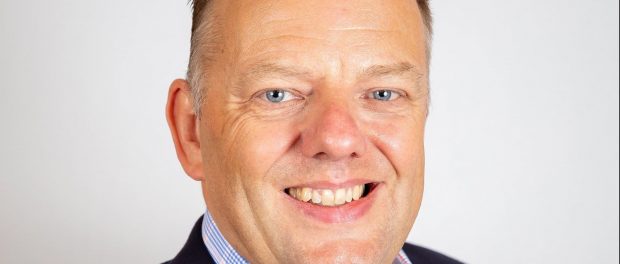 A Leading public service provider Amey has today announced the appointment of Peter Anderson as Managing Director of its Transport Infrastructure business.
Amey plays a key role in UK transport infrastructure, operating and maintaining both strategic road networks for Highways England, Transport Scotland and Transport NI, as well as local roads on behalf of councils across the UK.
Amey is also involved in several high-profile rail projects on behalf of Network Rail, including Crossrail, the £5bn transformation of the Wales and Borders rail network, and the operation of London's Dockland's Light Railway.
Welcoming his appointment, Amanda Fisher, Chief Executive of Amey, commented:
"We welcome the government's plans to accelerate investment in infrastructure and skills, and Peter's appointment signals our commitment to supporting government to deliver its ambitious infrastructure strategy.
Peter comes with a significant track record of delivering strategic rail and highways projects both nationally and internationally, enhancing customer relationships and improving bottom line business performance. He will help bring together our expertise across the Transport Infrastructure division to drive an even stronger, more compelling service offering to our clients and Government."
Formerly Chief Operating Officer at Murphy Group and Managing Director of the successful HS2 joint venture at Balfour Beatty, Peter brings with him thirty years of experience in the transport sector, having transformed complex infrastructure businesses both nationally and internationally.
Commenting on his appointment, Peter Anderson, Managing Director of Transport Infrastructure, said:
"The Prime Minister's recent pledge to invest in infrastructure, along with the raft of measures announced by the Chancellor yesterday to help invest in young people, presents an opportunity for Amey to play a central role in supporting the UK's recovery from the pandemic.
I look forward to supporting our clients and the communities in which we operate to bounce back from the pandemic and build a more resilient and sustainable infrastructure network for the future."